29 Oct 2016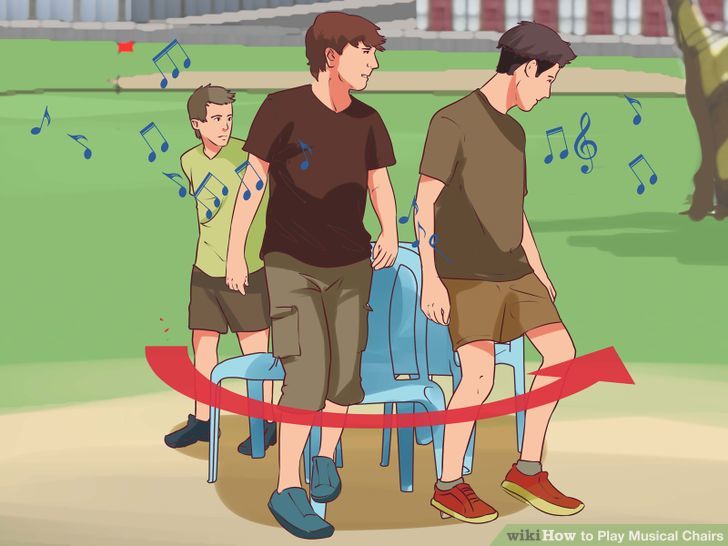 Happy Halloween! If anyone is looking for a well-presented C++ core concept video, at msdn, Stephen T. Lavavej, has a series of videos which are highly recommended.
I'm sure many of us have heard how the compiler is Turing complete. In Stephen's 8th video, he showed us how to manipulate template parameters to sort an int array of arbitrary length during compile time using variadic template metaprogramming. Mind = Blown.
Okay, this TMP isn't rotating, but I thought I get my hands dirty by implementing the rotate algorithm from STL's algorithm library. Rotate takes a list and shuffles all the elements forward by one, with the element at the front of the list being pushed to the back.